Our Brands
We stock, supply & fit a large range of brands both in store & in our workshop. We only recommend trusted brands & those we personally use on our vehicles. We won't just recommend a product in order to get a sale, we are available to chat about the best product for your vehicle & the use you require from it. With a large range of products if you can't find it on our website get in touch as we are constantly adding products into our webstore.
Click your preferred Brand Logo below to view the products in their range.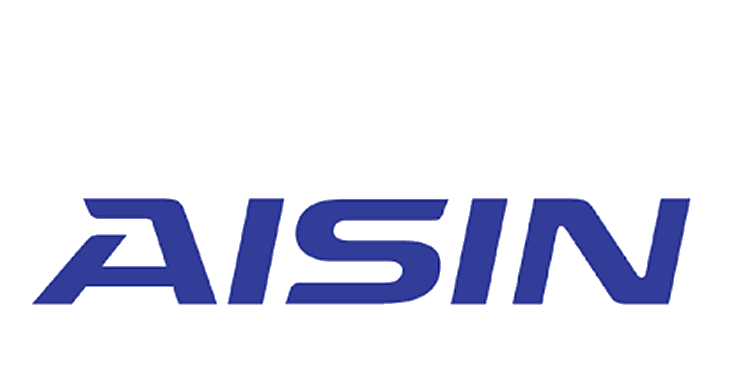 Based on the philosophy of "Quality First," the Aisin Group offers a wide lineup of products covering almost every automobile-related field, including Powertrain, Chassis & Vehicle Safety Systems, Body and ICT & Electronics related products.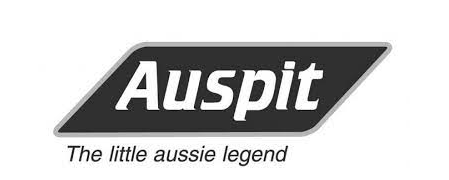 Auspit was founded when Rhett Thompson wanted to create a system to make outdoor cooking easy and effective. Rhett wanted a system that was versatile and capable of producing food that tasted great. Auspit is now owned and operated by an Australian business with more than a decade of experience in outdoor cooking with Rhett's original vision of simple and versatile cooking in mind. We will continue Rhett's legacy by providing the same great products you have come to enjoy and continue on where he left off to bring you new, innovative products to enjoy the Aussie outdoors even more.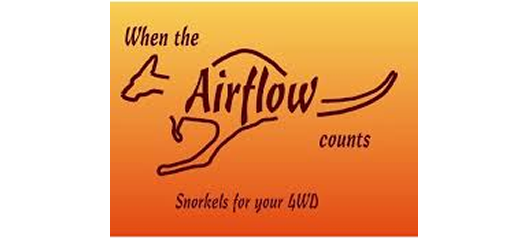 Each Airflow model is individually styled to the contours of each vehicle and is fitted with no visible bolts or brackets. An "Airflow" Snorkel allows the engine to breathe easier by drawing clean, fresh air from the windscreen level. The design ensures that the snorkel fits snugly against the guard complimenting the vehicle and adding to the style and image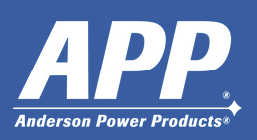 Genuine Anderson Plugs & Connectors for all your 4WD & Camping needs.
.
We have been in the game for just over 40 years and can proudly say that we are the only major company in Australia that is truly 100% Australian-owned and 100% independent, so you can be rest assured you're getting quality products that supports workers in your own backyard. We live by the statement 'innovation, not imitation' and our mission is to always create products that are of the best quality and durability. Starting out from humble beginnings making tow balls in 1978, we now boast over 500 different parts and accessories for all things trailer, towing, camping and 4WDing. If you've thought of it, chances are – we make it
AVM Hubs are World wide recognised for their top quality and dependability. Approved as Original Equipment (OEM) by vehicle manufacturers in Brazil and overseas. World leader in aftermarket equipment. For a range of 4x4 vehicles, regardless of it's origin, AVM produces specific Free-Wheeling Hubs & kits.

Aerpro Australia. Aerpro is a range of aftermarket auto parts & accessories. We design new and OEM replacement parts for your ride. !
A great range of rims available to suit a range of 4WD vehicles here in Australia from a well known American wheel creator.
Black Mamba is an Australian owned company located in Victoria who design & manufacturer their products. Designed to fit our vehicles & suit our conditions these products are made from strong, durable materials.

Blackhawk4x4 was established because we couldn't find a product in the market that offered what was required. Constant requests from the market to supply a product that was robust enough for face paced serious cross country touring, while offering increased suspension geometry resulting in improved handling over OE without losing focus of the vehicles OE quality.

Ballzy Bitz is a local company designing & manufacturing custom & enhanced parts for your 4WD.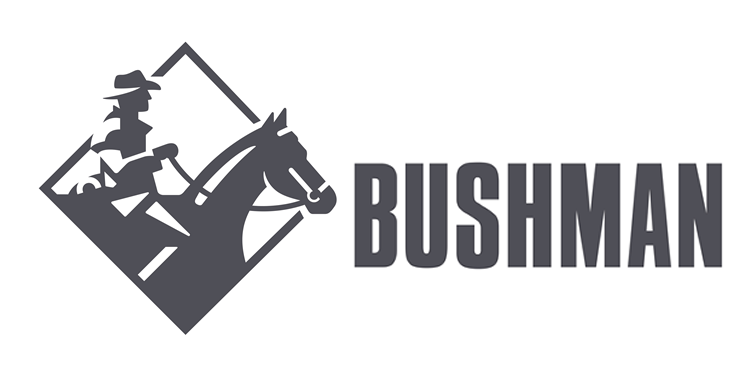 Our business began in 1982 Melbourne Australia, when Gary Kottman began DP Refrigeration. With a background in engineering and a passion for genuine customer service, DP Refrigeration grew quickly. Our product range has grown to a point where we now stock a range of mobile and offgrid products, as well as accessories.
Bosh is well known for their range of products in the automotive industry. Using the latest technology they offer innovative & practical items for your 4WD

Kingsley Enterprises, the company behind the Bushranger 4×4 Gear brand, started from humble beginnings back in 1977. The Australian love for the big wide country, the love of exploring in a 4×4 was starting to explode. People of all walks of life were keen to get off-road, explore and test their vehicles limits.

CalOffroad are the Australian importer for Fox Shocks, CalOffroad Platinum Bilstein, SPC, SmittyBilt and many other high end brands. CalOffroad are the only Company in Australia to have a true 3" suspension system built to their design by Fox factory and Bilstein Germany. These are available for Toyota Hilux, Toyota 79 series, Nissan NP300, Ford Ranger and many more vehicles.